We are Professional. Expert. Local.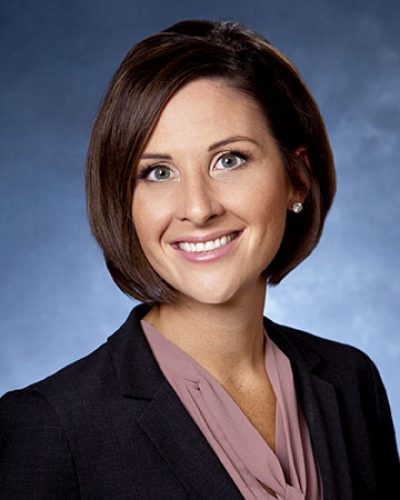 Donnelle Lang, Partner, CPA, CA*
*denotes practicing through an incorporated practice
The entrepreneurial spirit runs strong in my family, and I learned from an early age the value created by working for yourself.
My focus lies in helping business owners, professionals and organizations build confidence in decision making and engage more in the financial side of the business.
My motivation stems from a desire to work with you to understand your current position, assess your future plans and offer hands-on assistance in making in happen in a professional and straightforward way.
I am passionate about volunteering and currently serve on the Board of Directors for Community Connections Revelstoke and Kamloops Family Resources Society. Working for myself allows me to spend more time with our young children at the lake and our family ranch and to enjoy life in both Revelstoke and Kamloops.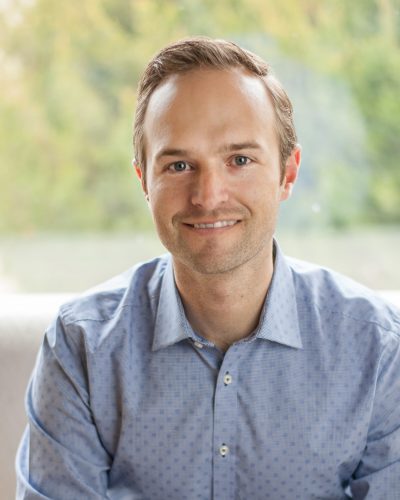 William Devick, Partner, CPA, CA*
*denotes practicing through an incorporated practice
I have passion for entrepreneurship that stems from both my professional experience as well as from family owned logging, ranching, and real estate development businesses.
In addition to my experience in two public practice firms, I obtained a wealth of knowledge and tools as a Controller for a large privately owned construction and road maintenance group.
As well, I've been fortunate to work with clients in many industries, providing opportunities to deliver tailored corporate and personal tax compliance and planning, financial statement preparation and advisory, and consulting services.
My motivation is in finding innovative solutions for you and your business and creating value through building trusted relationships.
I'm a former university baseball player and I've served as Treasurer for several Baseball and Ranching Societies. Living in the interior of BC allows me to enjoy a full, four-season outdoor experience year round with boating, baseball and time at the ranch with the family in the summer, and snowmobiling, skiing and travelling with the family in the winter.